Christmas Message from the Sheriff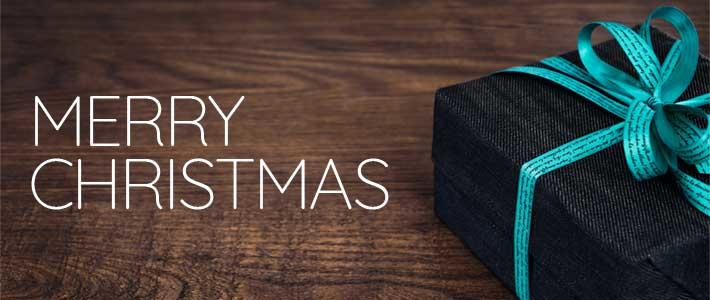 Merry Christmas and Happy New Year!
As Christmas approaches and this year comes to an end, I would like to take this opportunity to extend our best wishes for a safe Christmas & New Year from all of us at the Polk County Sheriff's Office.
Here are a few Holiday safety tips:
Keep all car doors locked and windows closed while in or out of your car.
Don't leave your keys, gifts or valuable items in your vehicle.
When approaching or leaving your vehicle, be aware of your surroundings.
Do not approach your car alone if there are suspicious people in the area.
Teach your child to go to a store clerk and ask for help in case they get lost.
Teach children their full name, address and telephone number to give to police officers.
Be extra cautious about locking doors and windows when you leave the house.
When leaving home for an extended time, have a neighbor or family member watch your house and pick up your newspapers and mail.
Be cautious about having expensive items delivered and left on your front porch
It's a real pleasure to say "thank you" to our community as we wish you a Merry Christmas and a joyous New Year, full of happiness and success. It is an honor to serve you and I look forward to many more years of service as your Sheriff.
Please contact my office for assistance.
Thank you,
Sheriff Danny Morrison