Patrol division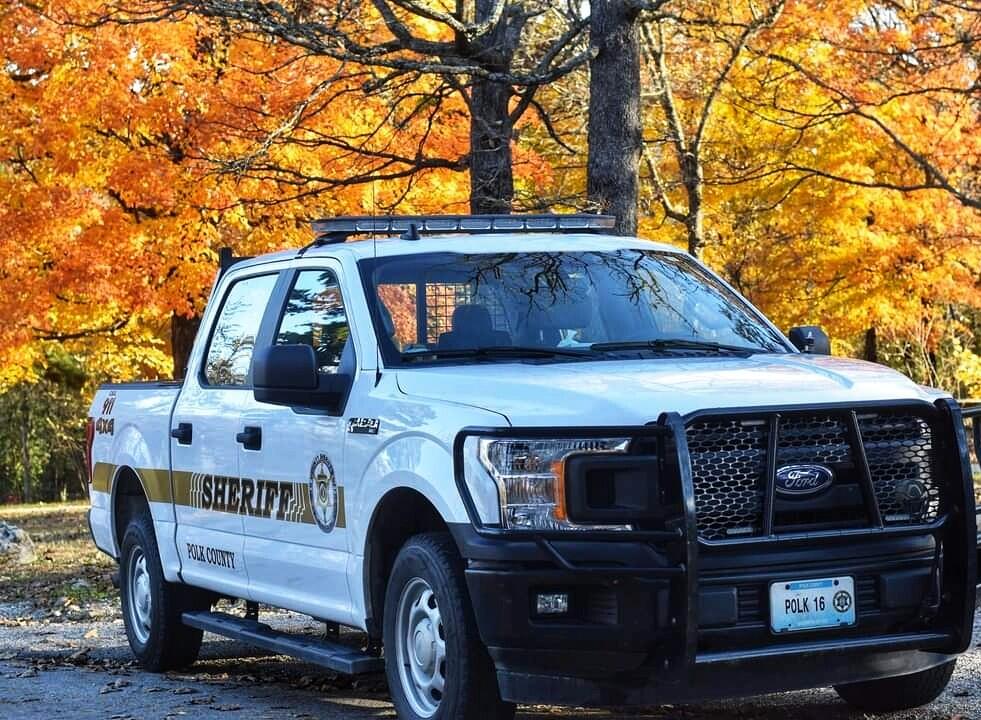 The Patrol Division operates under the direction of Sheriff Danny Morrison and Undersheriff Rod Parks. Patrol has two Supervisors Sgt. Mike Johnson and Sgt. Abe Dickerson. Patrol deputies are responsible for answering and handling all calls for service or calls for assistance from members of the public. They are responsible for patrolling all county and state roads and providing a visible presence as a proactive measure to help deter crime.
The Patrol Division schedule consists of 10hr rotating shifts. Polk County provides 24-hour coverage 7 days a week 365 days a year. Polk County currently has 14 patrol officers. They are responsible for patrolling a county of 642 square miles. Officers respond to calls received by Polk County Central Dispatch and the Sheriff's Office. All calls for service are responded to by priority of the call. Response time will vary depending on where our officer responds from and how many calls are pending at that time.
Calls for service include:
Complaints
Domestics
Assaults
Thefts
Burglaries
Alarms
Accidents
Motorist Assists
Along with calls for service all officers are responsible for serving civil process. They also provide assistance to other law enforcement agencies and answer calls when municipal officers are not available in the municipalities throughout the county.
Our goal is to "Protect & Serve" the 30,000 plus citizens of Polk County with PROFESSIONAL, COURTEOUS and EFFICIENT Law Enforcement.
| | |
| --- | --- |
| Sgt. Mike Johnson | Sgt. Abe Dickerson |
| | | |
| --- | --- | --- |
| Corporal Canyon Davis | Deputy John Castrodale | Deputy Brandon Georges |
| Deputy David Courtright | Deputy Jacob Johnson | Deputy Thomas Smith |
| Deputy Austin Crothers | Deputy Adam Bays | Deputy Michael Luna |
| Deputy Caleb Hoover | Deputy Christopher Cade | Deputy James Barron |